Nutrition ♥ Naturopathy ♥ Reflexology
NUTRITION

 ♥
Is your diet affecting your well-being?
Do you want to make some changes?
Not sure how?
REFLEXOLOGY

 ♥
Stressed? Tense? Achy?
Sleeping Badly?
Well-being may be just two feet away!
BABY WEANING

♥
Empowering parents with knowledge
Guidance on foods and feeding routines
Discover the benefits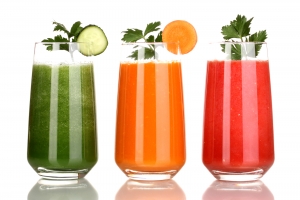 Treat yourself to a detox retreat
Vitality increases and energy is more consistent
Improved digestion & nutrient absorption
Weight loss and heightened immune system
Are your community members struggling with their health and needing extra support, information and practical demonstrations of Nutrition to assist lifelong well-being?