Well-being in the Community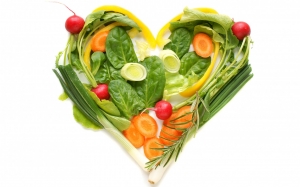 Your community might be a school, a residents association, a depression or other support group or a council or charity run group.
Are your community members struggling with their health and needing extra support, information and practical demonstrations of Nutrition to assist lifelong well-being?
Look After You offer tailor made workshops – a one off session, or a course over a period of weeks, to help encourage and empower individuals and groups to lasting change in their lifestyle. A combination of practical nutrition and dynamic psychotherapy is also available for groups who wish to focus on areas such as long term weight problems, depression etc.