LOOK AFTER YOU NUTRITION EXCLUSIVE
90 Days To The Healthiest Version Of You Step By Step
Have you spent years trying to figure out how to stay healthy and fit into the clothes you feel best in?
Are you struggling with fatigue all of the time, or slumps in energy in the afternoon that affect your motivation and mood?
Do you have weight gain around the middle that you cannot shift no matter what you eat or how often you move?
Are stress levels or your diet causing digestive issues that can be uncomfortable or embarrassing?
Are you desperate to get to sleep or awake in the middle of the night or too early in the morning?
Yes? I've experienced some of these problems in the past too!
If one or more of these questions is resonating with you right now, I want to share that when I started my Nutrition journey, I also suffered from low energy, regular migraines, eczema and digestive issues, all of which I healed using Nutrition over 22 years ago. Since my training, I have supported hundreds of clients in a return to wellbeing and also taught Nutrition in various settings.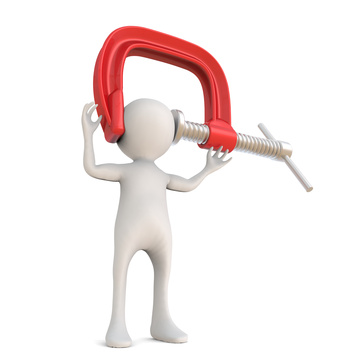 Introducing Look After You
I understand how feeling less than 100% impacts on all areas of your life. But I also understand how you can make simple changes to your life so you are feeling rejuvenated in just 90 days with my step by step support and solutions that will last YOU a lifetime.
Look After You is a private package where I will take you by the hand and walk you through how to make easy food modifications, change your old habits and help you to reduce cravings so that you experience increased energy, reduction in weight, improved sleep and a new zest for life.
You will also learn how to best to nurture your body so that you are inspired to continue with new habits on a healthy path.
So if you are ready to:
Get your energy back and increase your mood so that you can live your life to the full
Improve your sleeping patterns and awake feeling refreshed so that you are ready to enjoy each brand new day
Reduce any excess weight with a beautiful nutritional food so that you are able to wear the clothes you love with confidence and ease
Improve your digestive health so that your gut flora support your sleep, mood and immunity
Reduce headaches, migraines, aches and pains, any complaints of the past so that your body moves freely and you are able to think clearly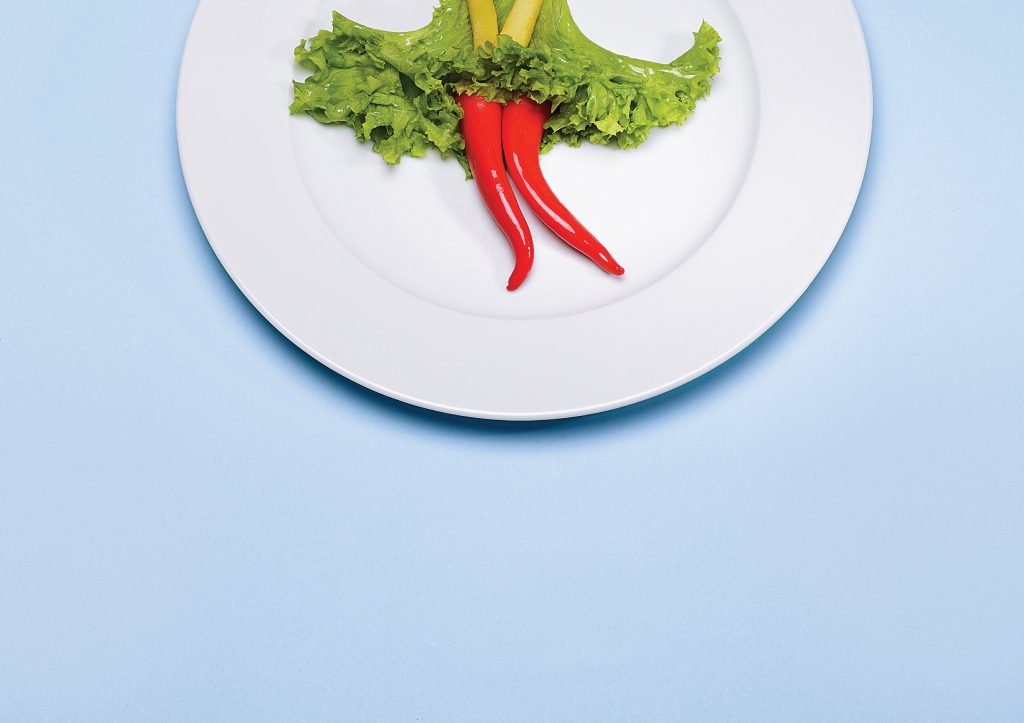 The Look After You Private Package
When you join Look After You, you will receive:
Week 1 Private 90 Minute Consultation Call where we will look at your current health in detail
Weeks 2-12 Weekly Coaching Call (30 minutes) where I will help you to implement step by step changes and keep you gently accountable for making them
Week 13 1 hour call to keep you moving forward from your 1-1 time
Daily 5 minute Inspiration Video Monday to Friday that will cover the Nutritional Healing strategy for that week
Weekly bespoke Meal Plan and support with simple recipes and preparation strategies
Daily Advice and Support via WhatsApp (during office hours, Monday to Friday) so that you can tap into support and kickstart inspiration easily
Why This?
The potential of Nutrition is far more than successful weight loss, it's about nourishing your body so that you sleep well, so that you wake up feeling energized and ready to begin your day, free of niggling symptoms and pains, fitting into the clothes that you really want to wear to reflect your personality.
You will also know just what your body needs and will be inspired to eat what nurtures you so that your mood and wellbeing will be consistent all day long.
The better you feel and look, the more confident you will feel.

Why Now?
Life is too short to be wasted enduring low energy & mood, carrying excess weight, alongside various ailments.
You might think you have tried every diet under the sun. Maybe you have been trying to figure this out all by yourself for years. Your challenges end now, when you start working with me at Look After You.
Your Investment
Look After You's Nutrition Exclusive is £999, but for May 2022 there is a special offer price of £799
Alternatively 3 x £350 normally but for May 2022 a special offer of 3 instalments of £275
These offers are available if you sign up before 1pm on Friday 27th May
BONUS:
When you sign up before May 27th 2022 – you will ALSO receive a bonus check in consultation of 90 minutes one month after completing your 90 days
Client Testimonials
"Thoughtful, fun and so informative. I have thoroughly enjoyed every session, found the presentations so interesting and the impact it is making to how and what I eat is life changing . The 13 weeks and the one to one support sessions really have given me the chance to rethink so many of my old bad habits ! I would encourage anyone to give it a go!"
"Suzy cares deeply that anyone she works with achieves their health potential and can therefore live their life fully emotionally, physically and spiritually. Sensitive and supportive she offers guidance and real life solutions that can be applied in any life circumstances. 'Look After You' provides a driving force to reclaim your health from within an alternative naturopathic perspective."
"I really look forward to our weekly sessions with Suzy; not only are they interesting and informative, but also very enjoyable. Suzy has led me gently but very effectively towards healthier choices which have definitely left me feeling lighter and more energised."
"An extremely informative and thought-provoking experience. A gradual realisation that small changes can have a huge impact on mood and energy levels. Proof, if it were needed, that we are what we eat – and drink!"
Who Is Suzy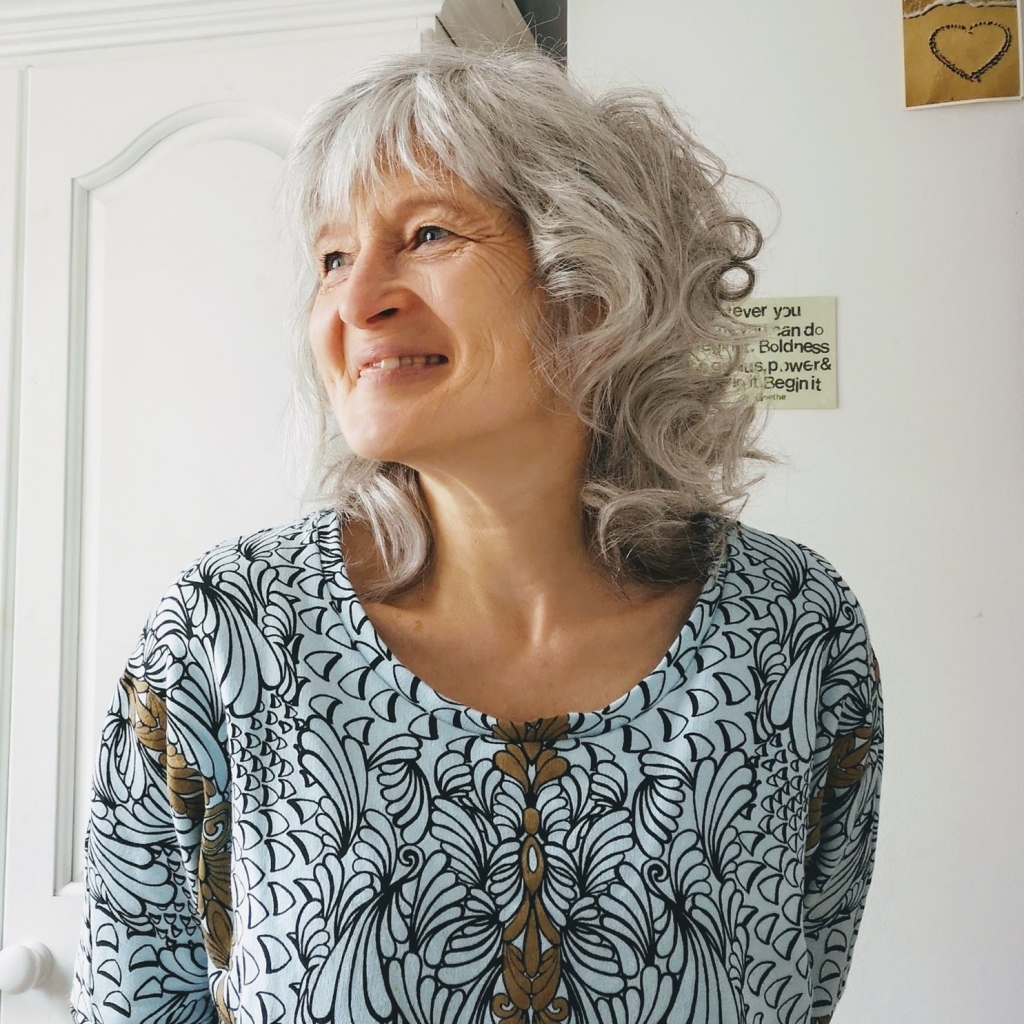 Suzy qualified as a Nutritionist and Naturopath in December 1999. She learned that it is important not to offer any advice to clients that she had not experienced herself and felt the effects of!
Suzy has worked in the alternative health field for 27 years supporting clients in a return to wellbeing and has used alternative therapies for her own health maintenance for the last 40 years.
Suzy has every confidence in the body's innate healing ability, given time and the right internal cellular environment. She has provided Wellbeing courses and Juice Detoxes to clients for 20 years.
Suzy has not only supported several hundred clients but has also taught Naturopathic Nutrition and other therapies in private and public sector Colleges and Baby Weaning courses for health professionals, having obtained teaching and assessing qualifications many years ago.
Your Investment
Look After You's Nutrition Exclusive is £799
Alternatively 3 x £275
BONUS:
When you sign up before May 27th 2022 – you will ALSO receive a bonus check in consultation of 90 minutes one month after completing your 90 days