Juice Detox Retreats 2019

Nurturing, alkalising juices and foods prepared for you and Naturopathic support and Nutrition advice on hand.  A Reflexology session can be prepaid for during the time away if you should wish it. Otherwise there will be time for country walks, meditations, visualisations, journalling, "me-time", rest, laughter and reflection – a healing space! Please see dates and costs below.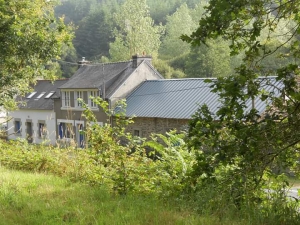 Suzy provides information on how to do any preparation required during your complementary pre-retreat Nutrition consultation.  The earlier this can be arranged the better, preferably no later than 4-6 weeks before.
The Spring and Autumn Equinox retreats are 3 days long located in Derbyshire, UK and the Summer Solstice Retreat is 7 days long, located in Brittany, France.
Places are limited to 4 people for all the retreats to allow the best care of the group… that way there is ample space for everyone to enjoy a room of their own.

Dates 2019 Retreats:
Spring Equinox:
3 day Retreats in Derbyshire, UK:
25th March – 28th March 2019 or 29th March – 1st April 2019
Summer Solstice:
7 day Retreat in Brittany, France:
17th – 24th June 2019
Autumn Equinox:
3 day Retreats in Derbyshire, UK
20th – 23rd September or 24th – 27th September 2019
Retreat Costs and Terms:
3 day UK Retreats – £377 per person
7 day French Retreat – £899 per person
Payments can be made in monthly instalments which commence on booking your place with a non-refundable 25% deposit.  The balance is divisible over the number of months until your retreat runs.  A retreat paid for in full on booking six months in advance of the retreat start date comes with a complimentary Reflexology session, a saving of £35.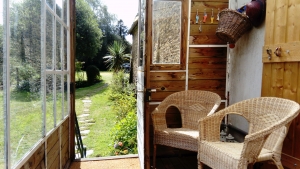 The costs include all accommodation, your juices, smoothies and relevant supplements and full nutritional and naturopathic support from Suzy.  Yoga sessions with Sam and Creative time with Ali are included in the cost of the week's retreat in France.
For more information about forthcoming retreats or to book your place…