Juice Detox Retreats
Look After You's Juice Detox Retreats 2016.
The luxurious accommodation is in beautiful scenery, with off road parking.
A Reflexology session can be booked during the time away if you should wish it. Otherwise there will be time for beautiful scenic walks, meditations, visualisations, journalling, "me-time", rest, laughter and reflection – a healing space!
I will provide information on how to do any preparation required during your complementary pre-retreat Nutrition consultation.  The earlier this can be arranged the better.
Places are limited to 7 people there are a combination of double and single rooms available – some with en suite.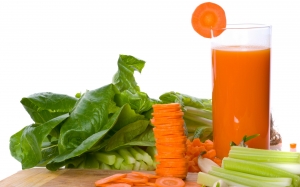 Costs:
£325 per person for an un-shared double room or £275 per person for a shared twin room.
The costs include all accommodation, your juices, smoothies and relevant supplements and nutritional and naturopathic support on hand from me.  The retreats start at 2pm on arrival day and finish by 2pm on departure day.
Dates for 2016:
Spring Juice Detox Retreat near beautiful spa town Buxton:
Weekday Retreat: 23rd – 26th May 2016
Summer Solstice dates not yet booked, please let me know if you are interested
For more information about forthcoming retreats or to book your place…